When watermelon is at its peak, I can never get enough of it. For something different, I decided to make a Grilled Watermelon Salad with Honey Lime Vinaigrette.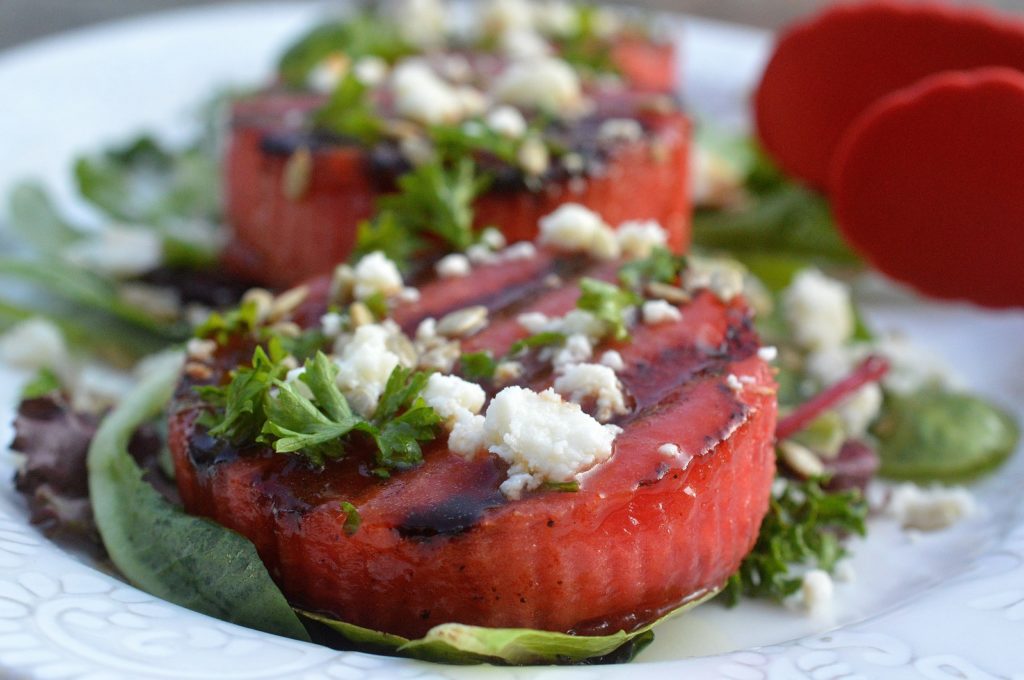 Watermelon is perfect on its own, especially when it's prime watermelon season. However you can do so much more with it. From
watermelon salsa
, to
watermelon cocktails
to
watermelon pizza
 and beyond, this mega-fruit is more versatile than many people ...
Read more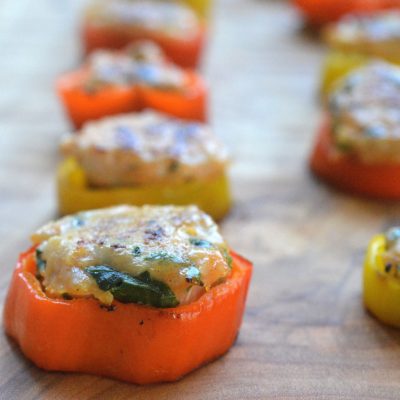 School is almost back in session (sniff, sniff). So let's talk about what we're putting in the kids lunchboxes this year. One new idea I have are these Easy Sausage Stuffed Pepper Rings. I was tinkering with ideas for school lunches and came up with these awesome Easy Sausage Stuffed Pepper Rings. I grabbed some… Read more