Thanks for the memories 2014 and hello 2015!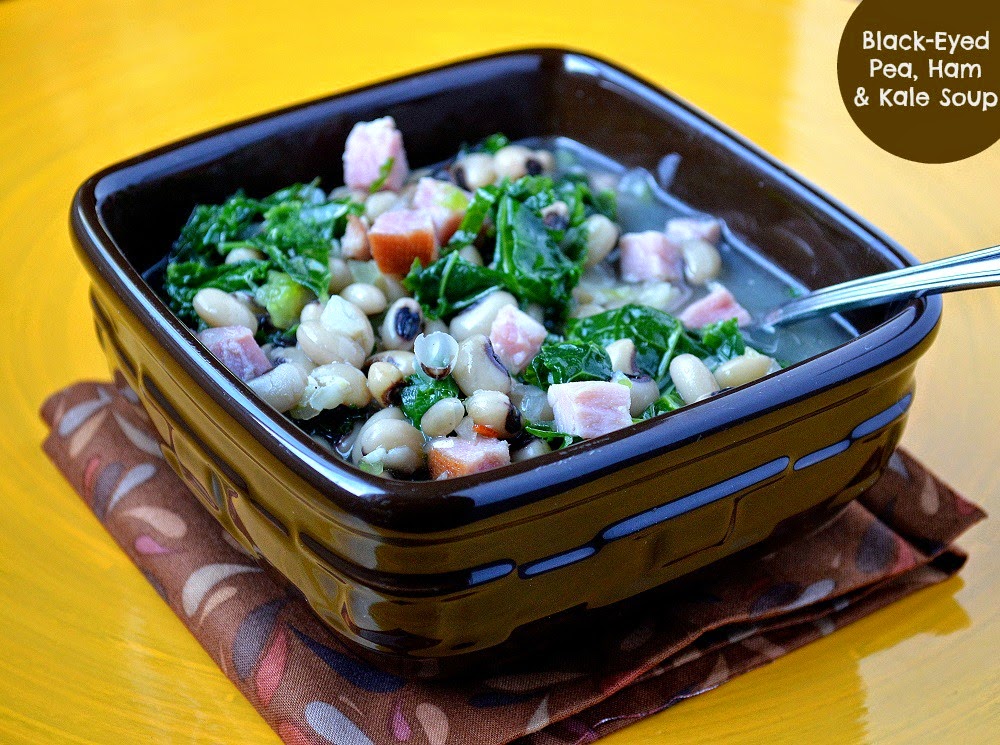 The close of each year and the start of a new one is like turning the page of the book that is our life…don't you agree?
I am sure all of us have many things we'd like to celebrate from the year that is about to be behind us as well as a number of things we will be happy to see fade into the distance.
We look forward to the new year with fresh eyes and an open mind.
Towards the end of 2014, I became the parent of a teenager, something I am still trying to wrap my head around. I tasted my first barrel-aged cocktail (so yum) and a last week I began watching Downton Abbey (what took me so long??)
I had many joys (especially through the eyes and experiences of my children), a few firsts and some personal reasons to celebrate. We had the first Christmas without my grandmom, Mary, (who passed away at 102) and my father told us on Christmas Eve, as he led our traditional Polish Wigilia, that for the first time in 97 years…his/our family was now lead by a patriarch vs a matriarch...I found that so interesting. I knew that I never knew a grandfather, however, I didn't realize it had been that long.
I hope 2015 brings my family, friends and all of you some very happy moments, health and a few firsts of your own!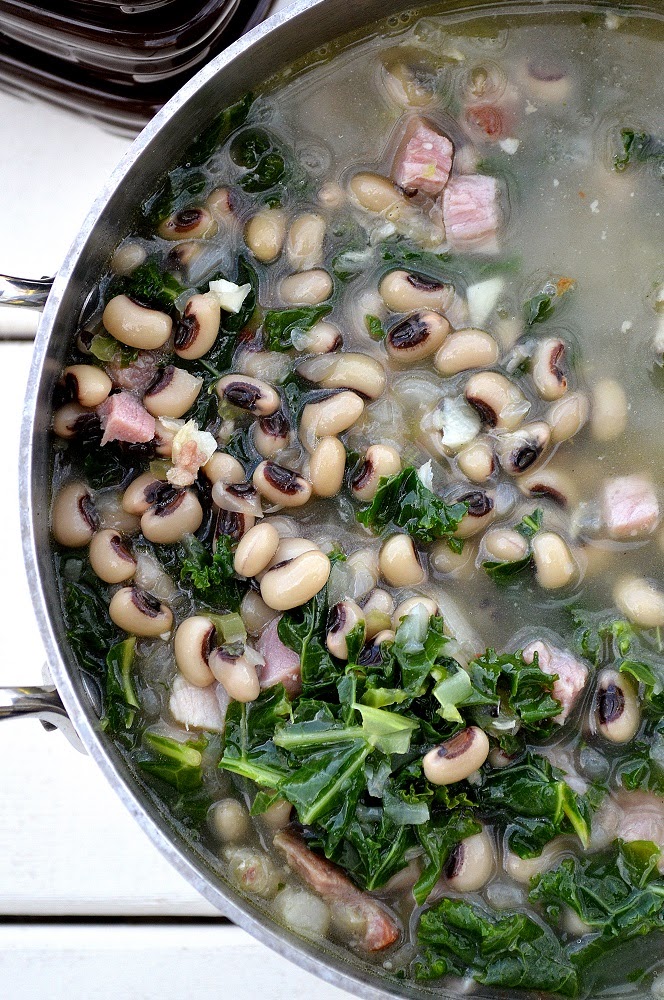 Starting off the new year with a traditional "lucky" dish can't be a bad idea…right? And if its a soup – well that's a double win as far as I am concerned…during the winter months especially…soup is a really good thing! I was inspired to make this soup from one I read about in The New York Times in an article called Stirring The Pot For Good Fortune. Supposedly eating black-eyed peas in the new year brings good luck and greens brings wealth so I threw kale in for "wealth".


Can't hurt…right? And if its a hearty, good-for-you, yummy soup too…well alllllriiiight!
Black-Eyed Pea Ham & Kale Soup
16 oz dried black-eyed peas
96 oz chicken broth
Ham bone (optional), parts and 2 cups rough-chopped ham from a ham or ham slice.
1 cup diced bacon
1 cup chopped onion
3 large cloves garlic
Salt & pepper
A dash or two of Allspice
Crushed red pepper
3 cups chopped kale
In a good sized pot, cover your beans with water and boil them for 10 minutes. Remove from heat and allow them to sit overnight. Drain & rinse the beans, rinse the pot out and place the beans back in the pot and cover with 48 ounces of chicken broth. If you have a ham bone, ham juice or a few extra hunks of ham skin or fatty parts…add them to the pot as well. Season with salt and pepper. Bring to a boil and simmer for 20 minutes. Remove from heat.
In a large pot, saute the bacon until its cooked but not yet crisp, add in the onions and celery in the and if you need to 1-2 TBS olive oil and saute for 5 minutes, stirring occasionally. Add in the garlic and saute for 2 minutes more. Add in 48 ounces of chicken broth and the chopped kale and simmer for 12-15 minutes. Add in the Allspice, red pepper, the beans and their stock (removing the ham bone and any fatty hunks of ham first), stir, taste and season to your liking. Heat the soup through and serve when ready.
Colleen's Notes: I always keep a hunk of slab bacon on-hand which is perfect for this soup – read about my "secret" here. If you want more ham, less beans…more or less kale or collards instead…do it! No rules here, make what you will enjoy most, just stick to the base of this soup and the flavors will be there!