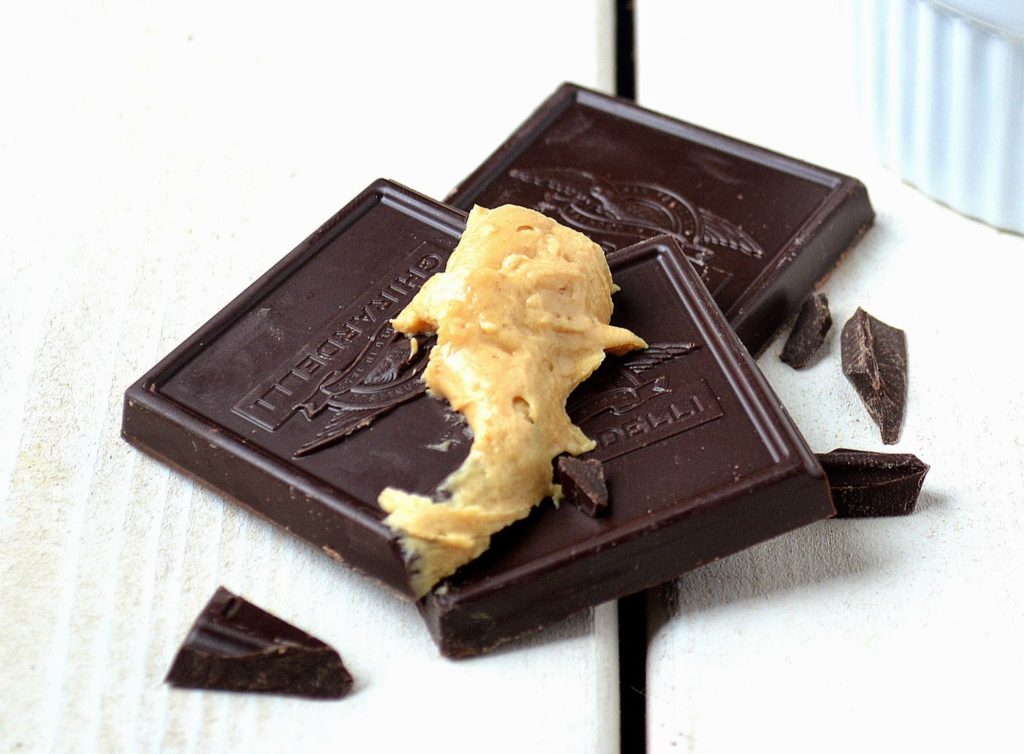 Stolen Moments…
You know what I am talking about, right?
Maybe you are a mom, a wife, a big sister, a teacher, doctor or the head of a state. Sometimes, no matter who you are, you just need to get away for a few minutes and indulge, maybe reconnect with yourself or just be still.

Some of us try to be the best x-y and z we can be and that is awesome if you can always be "on" and always be perfect but know my limitations. I need chill out time for me it can be a TV show I hope to be able to watch straight through with no interruptions, a glass of wine, a girls night out, or this…
Swinging on this swing is my favorite thing to do once winter is finally through with us and lets spring start to take over. This, is my escape and guess what I usually escape with a piece or two of dark chocolate and sometimes a glass of wine. No one seems to look for me here, I lay down, relax and recharge. I listen to the world around me, remember all the things I am grateful for and dream a little. For me THIS is a perfect pairing.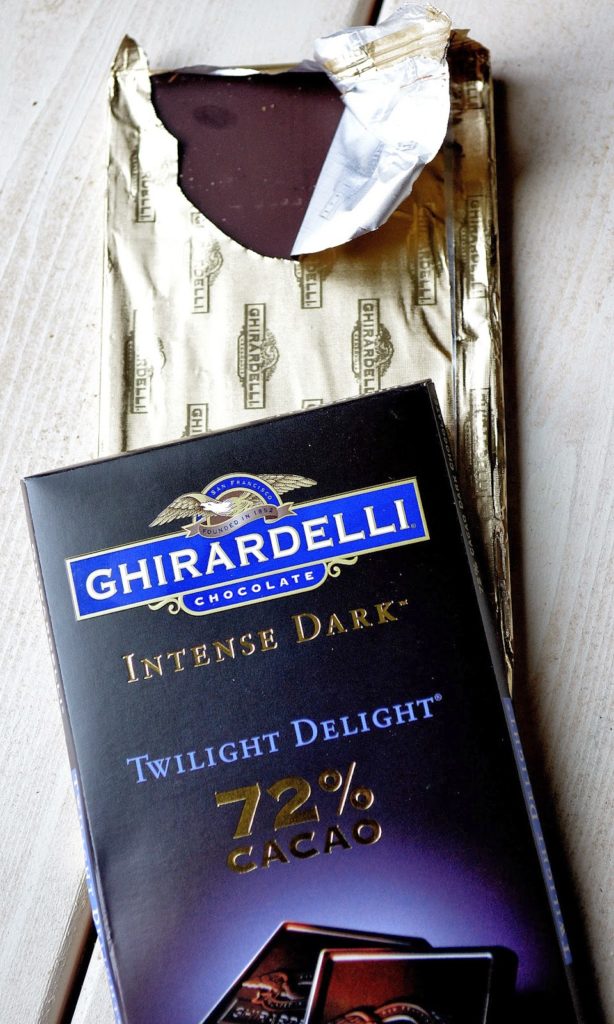 I am a dark chocolate girl through and through – I happily pass up anything milk chocolate…I just don't have an interest in it. Give me the intensity and velvety smoothness of a well made piece of dark chocolate. Ghirardelli fits the bill perfectly for me with their Intense Dark Twilight Delight, you get undertones of cherries, blackberries and mocha. It's perfect! Ghirardelli's Intense Dark Chocolate bars are the ultimate indulgence and can be paired with anything from food to drink to an experience. Plus, every time I open a new bar and begin to peel back the beautiful foil, I feel like Charlie hoping to find a golden ticket! Love it!! I keep a stash of a few of my favorite things including Ghirardelli in a secret spot that no one in my house has yet to find for just such stolen moments.
Know what else I love to do with Ghirardelli 72% Intense Dark Twilight Delight?
Break it into small chunks and scatter it into freshly made ice cream, especially vanilla ice cream with roasted cherries!
Put chunks of it into my brownies.
Dunk it into THIS ridiculously yummy 5 Minute Peanut Butter Dip pictured above.
Use it for a making delicious Dark Chambord Hot Chocolate
Eat it all before my husband gets any…just kidding honey xoxo!

Thank you to Ghirardelli Intense Dark Chocolate for sponsoring today's post and allowing me to indulge a bit and share my perfect pairing. If you would like to share your perfect pairing, upload your Ghirardelli Intense Dark photos here or #IntenseDark on Instagram. What's your favorite way to pair?